Comtek Website Design

Comtek is a professional Internet consulting and website development company. We specialize in custom website design, website development, eCommerce, website marketing (SEO), and custom mobile application development. Comtek was established in 2001 in Southern California to help local businesses establish a professional presence online. We have hundreds of happy clients, with whom we enjoy working on new and exciting projects every day. We are aware that as a business owner, you have many choices when it comes to designing a website for your business or to market your site online. However, we pride ourselves in offering something that no other web design company can offer you and that is personalized attention to your requirements, finding the best solution to your online problems for the least money and continuous support 24/7/365. We believe in doing nice work for a reasonable fee and that is why when you select us, you will be saving time and money. As a matter of fact, we will beat any advertised price or we will do your website for free!
Our Process

Let Us Design Your Online Image.

Consulting
To provide high quality websites for our customers we give specific suggestions on how to develop it so that your company gets more promotions and good brand value using the latest technology..

Website Design
We design websites with the right tools and present them with high quality according to client's requirements. Our expert designers use the latest technology when designing websites.

Development
When we take a project, we immediately create several mockups to show our client. Then we will build the site page by page while communicating with our client all along to make sure they are happy with the progress.

Digital Marketing
Our company also does marketing for the customers for their continuous growth with Digital marketing, SEO promotion, Search Engine Marketing and Social Media Marketing.
Our services

Let Us Design Your Online Image ...

Comtek website design, is a professional Web Development and website Design company located in Orange County, California. We believe in providing cost effective, high quality solutions to our clients. We listen to our clients and take our time to answer all their questions. We educate them about all possible solutions to their specific needs and show them how we can turn their vision into reality in a short time and at a very competitive price. When it comes to creating your website, we won't quit until you are 100% satisfied with our design, no matter how many times we have to change it around. We specialize in search engine optimization (SEO), web design & development, Internet marketing, e-commerce and multimedia solutions, content writing, graphics, etc. We have a team of highly innovative and capable professionals who are masters and specialists in their own field and are Google Ad words certified PPC experts, Google Analytics certified professionals, creative designers, expert web consultants, content writers, programmers etc. We want you to call other website design companies and find out how they will approach your project and how much they will charge you and all we ask is to call us before making your final decision. We assure you will be pleasantly surprised with our approach, professionalism and most importantly our costs.
Recent Blog Posts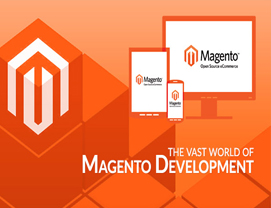 Magento (best way
to build ecommerce website) Magento is an open source platform that has rich features which offers various flexibilities to manage the content, looks and functionality of their ecommerce store. Both developers and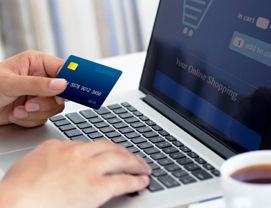 Ecommerce Website
Risein Technology offers ecommerce development services to build best ecommerce store for all retail business. We are specialized in ecommerce store development using CMS, Magneto,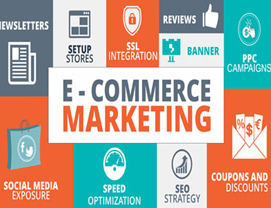 Ecommerce Website
Risein Technology offers ecommerce development services to build best ecommerce store for all retail business. We are specialized in ecommerce store development using CMS, Magneto,


Our Achievements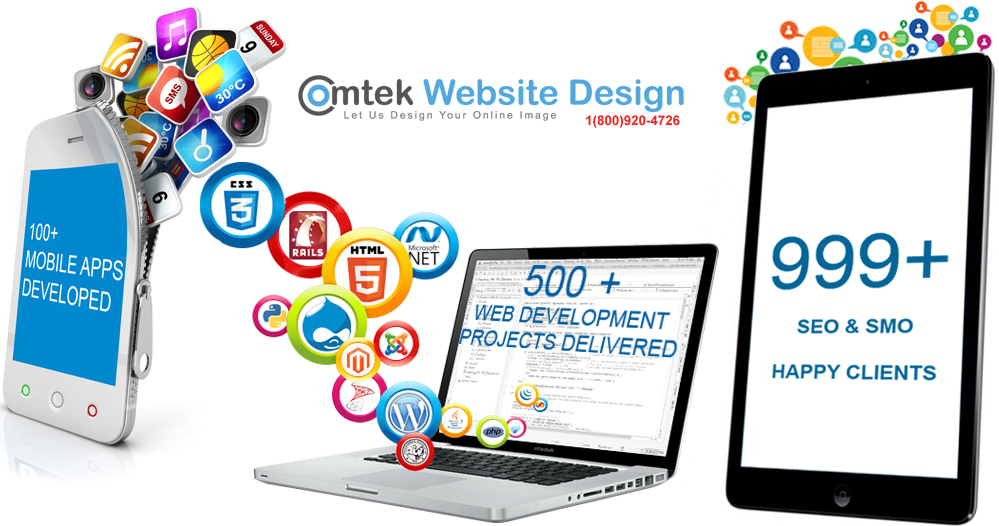 What our clients say about us

Great job on our Landing Page. Since we installed it on our website, we have noticed a significant
San Clemente (Arts and Craft store)