A mobile app is a software application designed to run on mobile devices such as smartphones and tablet computers. Mobile Apps Development is the process by which new application are created for Android operating system. Applications are basically used in developing java programming language. Our android application development offers clients top quality services in all aspects. We create highly well-developed IPhone and Android application for startup and enterprise clients.
Comtek creates the kind of Mobile Apps that are functional and get used by your clients on a daily basis. Our expertise in mobile app development can help your application from web to mobile and tablet platforms. We have expertise in building enterprise level apps on Android and IOS platforms. Comtek designs highly compatible and affordable mobile application to improve your business and help it grow faster.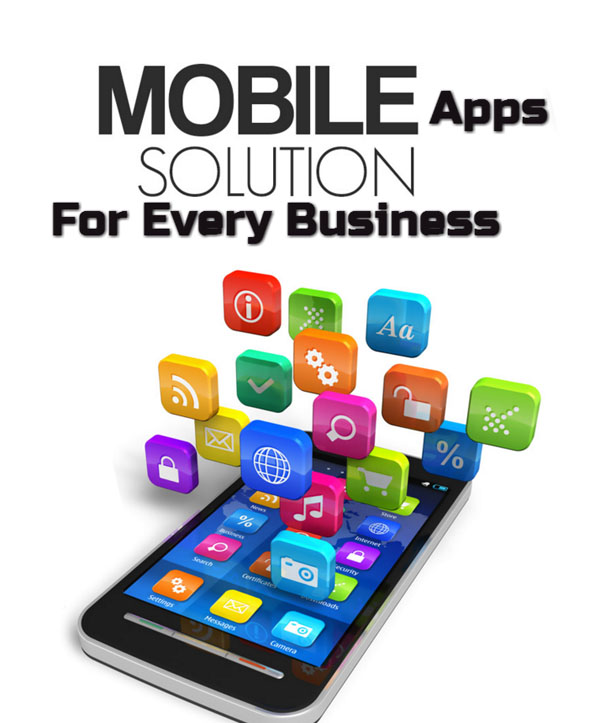 Comtek builds iPhone apps for everyone including big brands and venture backed startups
We offer end-to –end mobility solutions for businesses worldwide with latest mobile platform application. In addition with this we also provide best designs and implementation software that will come perfectly on the devices. We've worked with some of the best in the business, from startups, retail, entertainment, automotive and education – we can build your concept into an award winning mobile application.