WordPress Developers San Clemente

WordPress Developers in OC
Comtek website design is a professional WordPress developer and website marketing company in San Clemente, specializing in the design and development of custom WordPress websites. Comte's WordPress developers make websites that are very secure and easy to maintain. Our knowledge of WordPress and 3rd party modules allow us to meet and exceed our most demanding clients.
Comtek creates effective interactive websites that are customizable to suit any company's needs. Whether you run a small business or a top national brand, trust us to take care of your Web-based tools. From e-commerce and social networking to complete content management systems, we've got you covered.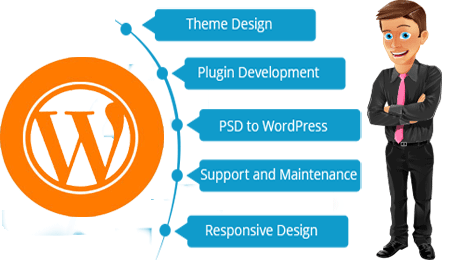 Here at Comtek, we offer complete wordpress website design and development plus wide range of website marketing. Whether you need a simple blog site, or small static website or a very large eCommerce website with many customized features, we can take care of you.
WordPress is an open source platform that uses PHP and is one of the most widely used CMS in the world.  Most website designer prefer using WordPress to design responsive websites for their clients.  This is mainly because not only WordPress made sites look attractive, they are very functional too.  There are 1000s of third party developers who have created amazing WordPress modules.  These modules will enable website designers to make WordPress sites do just about anything you ask them to do.  Above all, designing a professional looking website in WordPress will cost much less than using other website editing softwares out there.
Websites build using WordPress are extremely easy to maintain, update and expand even by people who don't have much technical background.   The best thing about WordPress websites are that if they are designed by a professional website designer, all the pages of the site will get indexed by all search engines such as Google, Yahoo and Bing almost immediately.  This is important when it comes to Search Engine Optimization.
Since 2000, Comtek has designed a large number of websites for its clients using WordPress as well as other platforms. We are extremely familiar with WordPress and all the third party modules that are out there. Trust us with your current website or if you are planning on building a new website. Let us show you how you can save time and money by working with us.  We are located in San Clemente, Ca but we server clients all over the country.
If you are looking for the best website designer in San Clemente California, call us at 1-800-920-4726. We promise you will like our work and love our prices. We Guarantee it!