Codeigniter is an open source framework based on PHP to develop websites. It is capable of developing high quality dynamic and intuitive websites. CodeIgniter is a powerful PHP framework with a very small footprint, built for developers who need a simple and elegant toolkit to create full-featured web applications. Comtek has expert Codeigniter development team which can implement all features of PHP Framework for presenting best web application development. It provides outstanding performance while developing website, easy management and customization.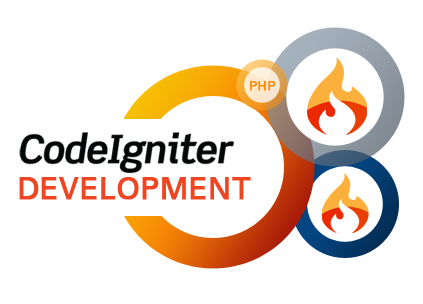 Build Quickly:
 Use code generation and scaffolding features to rapidly build prototypes.
No Configuration: No complicated XML or YAML files. Just setup your database and you're ready to bake.
Friendly License: CakePHP is licensed under the MIT license which makes it perfect for use in Commercial applications.
Batteries Included: The things you need are built-in. Translations, database access, caching, validation, authentication, and much more are all built into one of the original PHP MVC frameworks.
Clean MVC Conventions: Instead of having to plan where things go, CakePHP comes with a set of conventions to guide you in developing your application
Secure: CakePHP comes with built-in tools for input validation, CSRF protection, Form tampering protection, SQL injection prevention, and XSS prevention, helping you keep your applicationsafe & secure..
Codeigniter Development
Organizations demand agile and proven business operations to grow their business to invariable heights. Comtek delivers solutions based on CodeIgniter development to empower the next generation of IT development. With CodeIgniter we help to create cost effective PHP solutions and services that are most affordable. With our rich and comprehensive in-built technicalities, CodeIgniter development flourishes and enables result-oriented web applications. Our team of CodeIgniter developers are able to achieve your goals with our skills to accelerate your business. Our experts follow best industrial practices with fierce innovation to built powerful web applications for you.