Comtek website design, provides numerous website design services focusing on a client's specific needs.  Since 2000, we have added many skilled and talented people to our design team.  We are truly a one-stop source for all your website design, graphic design, hosting, website marketing needs. We do it all in our office and no project is too small or too large.
When it comes to website design, different talents are needed to make a successful project. We will discuss your website in details with you. Then our website designers and graphic artist will have a meeting to discuss your projects.  We usually show you several mockups of your future website to get your approval on the theme design.  Once we have your approval of the mockup site, our website developers will start coding each part of the website.  Our content writers work hard to write the best content for your web pages.  Through our process, we don't leave anything to chance and we make sure to meet and exceed your expectations.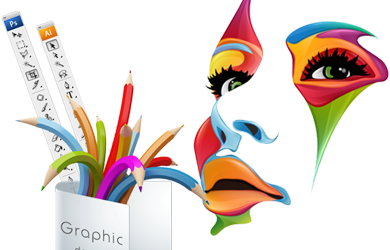 If you are starting a new business, we can help you not only with your website design but also with your office stationaries. We are able to design your log, brochures, post cards, posters, flyers, banners and just about any graphic design work that you can throw our way.  We have few large format printers to print any poster or banner in any size for you in a timely manner.
Comtek Website and Graphic Design Services Include:
Custom website design services
Responsive website designs
Ecommerce website design services
Corporate website design services
Mobile website design services
Mobile apps development services
All types of graphic design and printing services
We love to be your webmaster and website marketing agency. With us, you won't have hire different companies or individuals to handle your website for you. We do it all. From design, hosting, marketing to ongoing phone and in-house technical support. Call us today and let's discuss your web project.