Corporate Identity Design

Corporate Identity expresses your business's personality and sets you apart from the competition. It is often seen as a collection of visual elements, which are used in various applications to promote the image of an organization. Every organization has its own identity for their business growth. Comtek can help your business by creating the best corporate identity design for you, which may include:
unique corporate website design
professional looking logo design
brochures, envelopes, and other stationary products
small to large banners for shows and events
Although, Comtek is primarily a professional website design and website marketing company in Orange County California, we also offer many related services such as graphic art design and large format printing to promote your business.  We try to make it easy for our clients when it comes to development, promotion and delivery. One call and we can help your business in many areas.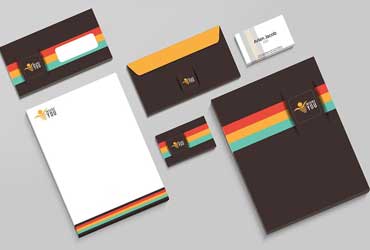 Website Design Services
Let us design your online image by creating a professional looking website for your business. We are experts in website design using WordPress and other CMS platforms. We offer the most competitive prices on website design and other services.
Website Marketing Services
When it comes to website marketing, you really need to pick the best company. Many claim they can market your website but we guarantee our work or we won't charge you. Give us a call and let us explain how your site can be at the top of major search engines through white hat Search Engine Optimization and Google AdWords management. We are not only the best, we charge the least!
eMail Marketing Services
Sending weekly or semi-monthly newsletters to your site visitors is essential to grow your online business. We show you the best practices when it comes to eMail marketing. We can send out your professional newsletters or marketing materials using your own email list or we can lease you our large list of emails for any category. Call us today to find out how affordable eMail marketing can be.
Graphic Design Services
So you need a professional logo, a nice brochure for your customers or maybe a nice banner made for an upcoming event. No worries. We do exceptional graphic designs at Comtek website design here in Orange County. Just give us a call and let us know what you need and we will get back to you with a written quote quickly.
Large Format Printing Services
Need a large banner or large poster to promote your products and services? We can do that too. We can print your message on any size banner or poster in any color using custom made graphic design in a short time. Click here to learn about some other services we can help you with.