Explainer Video Creation Service

Video marketing should be an important part of your business marketing.  Whether you need a short video for your website to promote your services or a series of videos to explain your products or services to your website visitors, we can help.  Having a nice video on your website is an important factor to improve your Google search engine ranking. It used to costs a lot of money to create a 30 or 60 second video but nowadays you can have a professional looking video to add to your homepage or product page for a fraction of what it used to cost.
Comtek has professional video creators and editors in-house, that can help you to create an eye catching video complete with animation, background music and voice over. We offer different video creation packages to meet any budget.
Bronze package: video testimonials (from $75, 60 seconds)
Silver package: commercial videos for websites (from $250, up to 60 seconds)
Gold package: high end products explainer videos (from $350, up to 2 minutes)
Website spokesperson: Model of your choice ($350 up to 30 seconds, installed).
Website spokesperson: model of your choice ($450 up to 60 seconds, installed)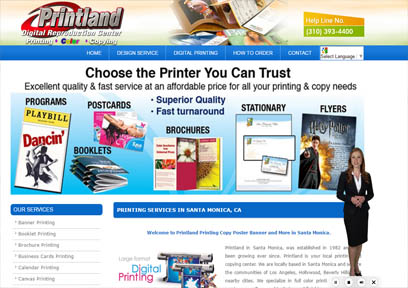 Call Comtek today for all your video creation, editing and video marketing needs.