Comtek offers the best interactive and responsive website design services, to give your business a powerful boost and help you in a highly competitive digital world. We have expert website developers for different types of development such as: PHP, .Net, Magento, HTML, Java script to create responsive, interactive websites that become a platform for interaction with customers. If your business needs a robust eCommerce solution to sell 1000s of products to customers all over the globe, we can do that too.
WE ARE A FULL-SERVICE WEBSITE DESIGN & WEBSITE MARKETING COMPANY
Comtek Website Design, has been developing large eCommerce websites using various platforms such as  Open cart, Magento, Word Press, Joomla, Shopify, BigCommerce, OScommerce, Miva Merchant and many more.  See our portfolio page to view some of our eCommerce projects.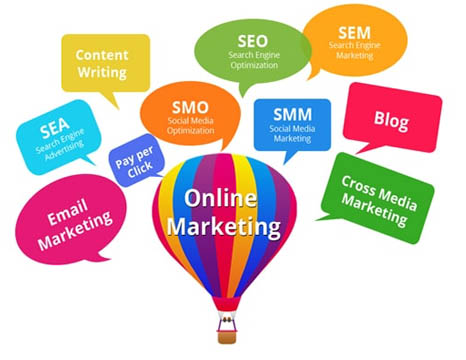 Call To Get Your Free Website Audit Today!
Website Designer|Website Builder|Freelance Website Designer|Website Developer|Professional Website Designer|Website Designer Near Me|Website Marketing Company|Digital Marketing Company|Internet Marketing Company|Google Marketing Company|Online Marketing Company|Digital Marketing Agency|Free Website Audit|Free SEO Audit|Search Engine Optimization|Video Marketing|Social Media Marketing|Google Adwords Management|ECommerce Website Designer|ECommerce Site Builder