Affordable Ecommerce Packages

Comtek offers affordable ecommerce packages and custom website design to small, medium and large business. Our expert tem of web designers maintain the perfect websites and create design that rank high on creativity, usability & functionality. Comtek Internet Solutions, has made business quality website which is affordable for any size business since 2000.  Checkout some of our eCommerce website in the portfolio page.
Comtek provides turn-key website design and ecommerce solutions so you won't have to hire different entities to design, host, market and support your website.  We really do it all in our office.  If you need a simple website or need a complex eCommerce website to sell 1000s of products online, we have just the perfect package for you.

There are many website design companies that will charge you way too much just to give you a cookie cutter template based website.  However, here at Comtek we will discuss your needs and will give you the knowledge to decide what it is right for you, all at a price that nobody else can match.  We are so suer of our prices that we will guarantee to beat any advertised price on any types of website design or we will do you entire site for free.
We are providing professional and affordable ecommerce packages that offer merchants complete flexibility and control over the look, content, and functionality of their online store. With best range of ecommerce packages, you can pay only for the features that you require. To have a distribution of coupons is an important part of ecommerce marketing which can bring huge interest in customers and high traffic increase no of sales.
Comtek always shows clients 2-3 mockups of the eCommerce site before actually developing the site. This way, our clients can get a better idea what their eCommerce may look like and make correct decision on the overall design and navigation methodolgy.
A nicely designed website or a great looking ecommerce website can not by itself boost your business. All websites, no matter the size, need to be fully optimized for search engines and need to be well marketed online so people can find it and place their orders through your site.  Search Engine Optimization is a very complicated process and there are not that many qualified individuals or companies that can achieve success for a small monthly fee.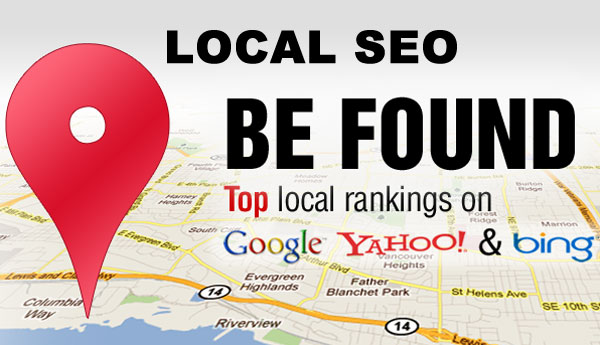 Most SEO companies charge you anywhere from $2000 to $5000 to get your site on the top of Google and other major search engines. However, since we have been doing website marketing and digital marketing on Google, Bing and Yahoo as well as Social Media Marketing on Facebook, Youtube, Instagram we have the expertise to rank your website high in all search engines at the fraction of the cost of what others will charge you.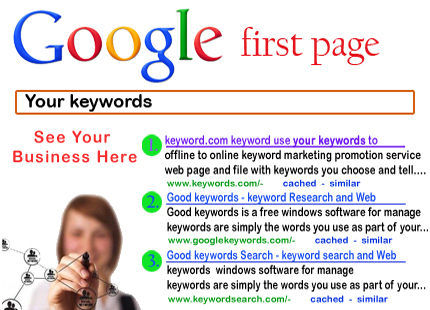 Comtek website design is a professional website development company in Orange County that offers affordable eCommerce packages and top of the line website design services to small, medium and large businesses.  Call us today for a free, no obligation consultation and ask about our affordable ecoomerce packages.