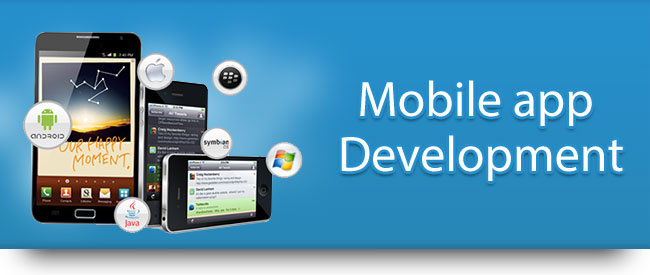 Comtek is a leading company for highly affordable mobile development packages. We use all platforms to develop user friendly Apps for all businesses. In today's digital world you must embrace all the new and emerging technologies to stay ahead of your competition. The use of mobile has drastically increased and it is estimated that more than 80% of the people use their mobile phone to search the Internet.  That is why mobile applications are in high demand, and all business owners must seriously consider taking advantage of this amazing technology to improve their bottom line.
We provide our packages for android as well as IOS operating systems. We provide quality services and packages which will suit any budget. These packages comprise of custom Hybrid Mobile Apps using various kinds of platforms like android, IOS, windows, etc. We deal in services such as Ecommerce, education, real estate, retail business, etc.
Our main focus is to build applications which should be customer centric and are user friendly. We have extensive amount of experience in mobile app development. If you are looking for reliability and creativity then we can provide you the best solution to meet your specific requirements.
Leave all your worries to us and let us provide you with the best mobile development packages anyone can offer. We have a lot of experience in mobile apps development and you will love your new mobile app, we guarantee it. Call today for more information.
Bronze Web Design Package from $495
Up to 5 Pages
Domain Registration
5 Emails
Photo Gallery (up to 10 images)
Unique Design
Contact Us Form
Excellent Responsive Website
Logo Design
HTML5/CSS 5
3 Months Free Hosting
eMail support
Bronze Web Design Package from $495
Up to 5 Pages
Domain Registration
5 Emails
Photo Gallery (up to 10 images)
Unique Design
Contact Us Form
Excellent Responsive Website
Logo Design
HTML5/CSS 5
3 Months Free Hosting
eMail support
Bronze Web Design Package from $495
Up to 5 Pages
Domain Registration
5 Emails
Photo Gallery (up to 10 images)
Unique Design
Contact Us Form
Excellent Responsive Website
Logo Design
HTML5/CSS 5
3 Months Free Hosting
eMail support