What is a website translation?
Website translation is the ability for a site visitor to translate the content of the site to a language of his/her choice.  Any business with a website can be a global brand, yet very few are actually connecting with a global audience. Instead of pursuing a website translation strategy that caters to various languages, customs, and cultures, most companies are still offering a one-size-fits all customer experience.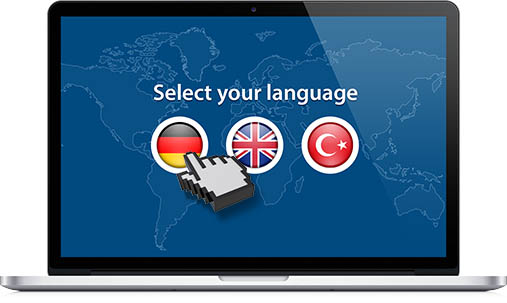 How much does website translation cost?
Comtek offers the lowest fee to translate any website content to any language of your choice. Most website translation service providers charge a flat fee per page. This could get very expensive if you have a large site with many pages. Our website translation takes advantage of 3rd party modules and that's why our translation services cost much less than other companies.
With 3rd party modules, we will install a button on your site's homepage to allow site visitors to translate the entire site content into any language of their choice.  For example, a visitor can choose to translate your site content to Spanish, German, Chinese or any of the 99 languages available.
Click on the thumbnail below to see an example of our website translation plugins: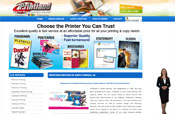 What languages can I translate my site content to?
Using our 3rd part plugin, you can have your website content translated to any language you like. Whether we translate your site into one language or all 90 languages you will only pay a small one-time fee. Translating a website to an other language, makes it possible to communicate with the people of that language easier.  It creates trust and will help to grow your business.