CMS stands for "Content Management System" which allows you to create, control and manage the content on your website without any difficulty. It is a web application that uses database or other method to create, edit and store HTML content. CMS works on various platforms like joomla which is most popular and is a widely supported open source multilingual platform.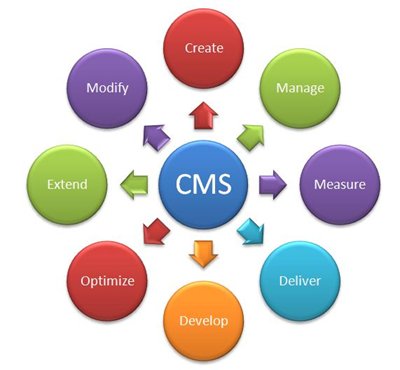 WordPress is one of the most common CMS which is used for creating websites, blogs, online shopping sites, social network, and a lot more. Comtek has a team of expert wordPress developers who have developed lots of websites using WordPress for its clients nationwide. Every WordPress website we design is custom made and we don't use templates because templates don't get high search engine rankings.
Drupal is anther open source for content management which is used to develop websites.  With the help of CMS Development you can have complete control over the content of your website and you can add new blogs, events, products, prices etc.