Digital Marketing helps in the promotion of products, brands and services that a business offers.  There are many online platforms to use for your digital marketing.  Website such as youtube, vimeo, Facebook, Instagram are among the top digital marketing platforms.  Comtek provides various services in Digital Marketing like SEO, PPC, Social Media, Web development, Training, Web Analytics, Mobile, Email marketing and video marketing.
Website marketing does not have to cost a lot of money. Through proper content writing, search engine optimization and quality back-links creation you can market your website for a reasonable fee.  Comtek has been designing and marketing websites since 2000.  Our approach is to to do everything in house. We not only can design you a professional site, we can also handle all your digital marketing needs.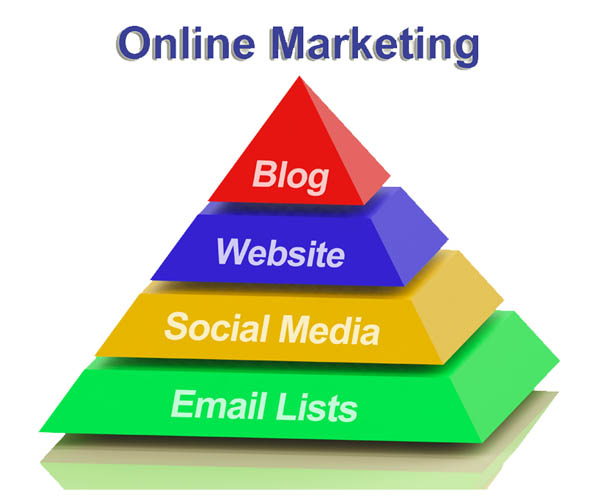 Just imagine the peace of mind you will have, knowing that one company is taking care of all your website design, hosting, and online marketing. Anything that needs immediate attention, all you need to do is to give us a call and we will take care of it instantly.  Comtek website design handles complete online marketing for many small and large businesses in Orange County. We love to earn your business too. Let us help you grow your business by providing you the best website design and online marketing services.  We have website marketing package to meet any budget.
Verify the accuracy of your listing on Google and other sites for free.
Don't let errors cost you customers

Comtek offers following services:
digital marketing
content writing
Let Us Design Your Online Image!