Now a days the demand for Custom PHP Development has been increasing because it provides many benefits and powerful features. It is an open source programming language that serves as the base for creating dynamic and customized websites in PHP.
Comtek has been in business of custom software development since 2000.  We provide a wide range of services on PHP application development with the support of our deep web application development expertise. Here are some of the services that we provide:
Custom PHP application development
Custom PHP programming and scripting
Custom PHP product development
Existing application porting and migration
PHP and Flash/Flex Integration
PHP and Active Directory Integration Services
PHP and Python/Django Integration Services
Responsive web development with the PHP, HTML5 and JavaScript
Python and ASP .NET Integration Services
Migration of

 

existing

 

Perl application to PHP
Custom document management system development
Responsive web development using PHP Frameworks
PHP consulting services
Existing application support and maintenance
PHP web application QA testing services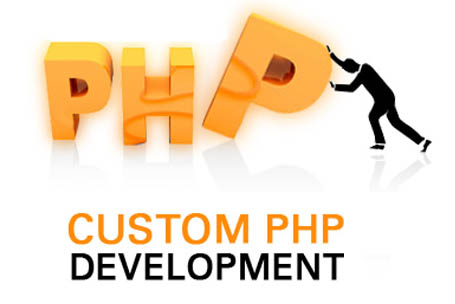 Comtek has highly proficiency & strong expertise PHP web developers who can handle any task no matter how large or small.  We offers 100% high quality rich custom PHP web development solutions to meet all budgets.
PHP Custom Web application development
Our PHP programmers have strong experience in highly secured, multi-user, robust, high valued and high performance web applications development. We have worked on multiple versions starting from 4.x to 5.x of PHP. Some of our major projects with PHP include building community websites, Content Management System, e-learning software, Document Management Systems and many more. Our PHP experts have strong experience in database development using Mysql, SQL Server, Postgre-SQL (Pgsql) to build 2-tier and 3-tier web applications.  Our team has also developed many rich internet applications with PHP using HTML5, JavaScript, AJAX, JQuery, Node.JS, extJS, MooTools.
Custom PHP Development offers various services like:
Web page design
Dynamic and static website design
SEO friendly website design
Website re-designs
Shopping cart design and development
Web portal development
Website upgrading/maintenance
Custom PHP Development