As a business owner, you must know what type of Internet marketing will produce the best results. Over the last several years, the mechanism in which a website can be marketed on the Internet has changed drastically.  The Internet marketing process is constantly changing as a result of emerging new technologies.  Comtek helps businesses to find their way through the maze of Internet Marketing by offering them the best website marketing and search engine optimization solutions at an affordable price. That is our promise to you.
What Is Internet Marketing
Simply said, it is the process and methodology to put your website name at the top of search engines result pages.  Google, Yahoo and Bing are the top 3 search engines in the world.  95% of people will use these search engines everyday to find what they are looking for.  If your website is not showing on the top 2 pages of major search engines such as Google for keywords related to your business, that means you need more aggressive website marketing.  Most people will only click on the links showing on the top 2 pages of any search results. So, if you can not find your website name in the top 2 pages of major search engines, it means you are losing business to your competition.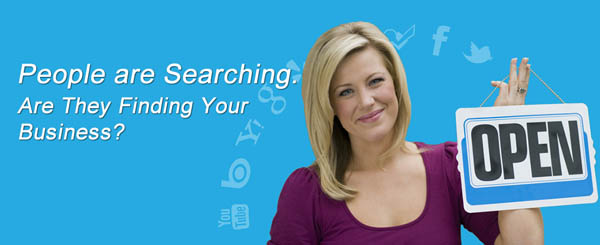 Can I Do My Own Internet Marketing
Probably not, unless if you are an experienced website marketer and search engine optimizer. It takes a lot of hands on experience and vast knowledge of how search engines operate to be able to perform successful Internet Marketing.  Most small to medium businesses don't have the resources within their company to handle their Internet Marketing. That's why finding the right people to do their website marketing is extremely important.  Here at Comtek, we know exactly what it takes to get your website on the 1st page of Google and other search engines. We are the only company that guarantees result or we won't charge you for our service until we deliver promised results.
How Much Does It Cost To Do Internet Marketing?
Most professional Internet Marketing agencies charge an initial fee ranging from $500 to $2500 and a monthly fee of ranging from $500 to $1500 to provide you with website marketing services.  It all depends on your type of business and how much work needs to be done to get your website ranked at the top pages of search engines.  The amount of competition a business has, dictates how much it will cost to do its Internet Marketing. For example, if you are a loan officer or an accident lawyer, it will take much more work to get your site ranked high in Google than if you were an acupuncture or a wedding planner.  Here at Comtek, we do serious SEO and website marketing to meet any budget.  Our SEO and Internet Marketing packages start from $75/month which is geared toward most small businesses.  We can promise you that no other SEO agency can deliver what we do for the price we charge. Give us a call for a free consultation today.
Verify the accuracy of your listing on Google and other sites for free.
Don't let errors cost you customers

We offer the following Internet Marketing and SEO services:
Video Marketing (youtube, vimeo, Facebook)