Social Media Marketing (SMM) is a way to communicate and interact online. It is a helpful program to gain website traffic and increase visibility. Social Media Marketing is used by a large percentage of businesses because it works and it is cost effective.  Social Media sites include giants like: Facebook, Youtube, Instagram, Google+ and Twitter. Comtek marketing team consists of individuals who are experts in digital marketing. We are a full service digital marketing company.
Let Us Manage All Your Social Media Marketing Campaigns For One Low Monthly Fee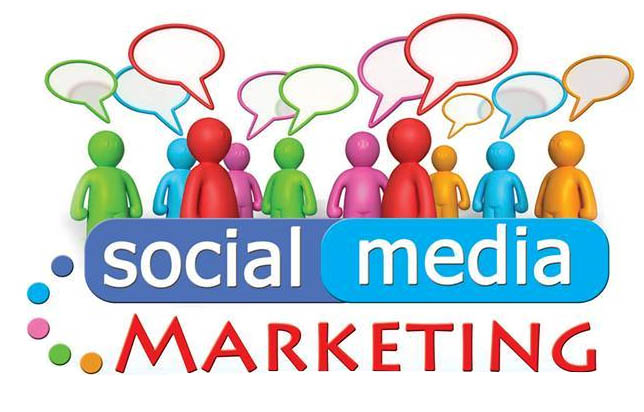 What Is Social Media Marketing?
Social media marketing refers to the process of gaining more website traffic through social media sites.  SMM programs focus on creating content that attracts attention and encourages readers to share it with their social networks.
Why Do You Need Social Media Marketing?
Here are some quick facts showing the tremendous role of social media in today's business world:
A significant 86% of marketers said that social media was important to their businesses.
By spending as little as 6 hours per week, 64%+ of marketers see lead generation benefits with social media.
75% of marketers reporting positive results in terms of traffic increase as one of the major benefits of social media.
A significant 89% of all businesses that have a dedicated social media platform as part of their marketing strategy reported an increase in their market exposure.
More than half of marketers who have used social media marketing for over 3 years reported an increase in sales over that period.
How Much Does Social Media Marketing Cost?
We get this question all the time.  Like so many major decisions in business and in life, the major constraining factor tends to be your budget.  So how much does it cost to outsource social media marketing?
The shortest, easiest (and, admittedly, the least satisfying) answer to this question is this: it varies – a lot. Depending on the experience level of the social media agency you hire, the size of your business, the suite of services you require, and a bunch of other factors, professional SMM can cost you anywhere from $1,000 per month to $20,000 per month.
Comtek has been doing all sorts of digital marketing including social media marketing since 2000. We understand this new technology and have a dedicated team of marketers that will work hard to make your online marketing campaign a successful one.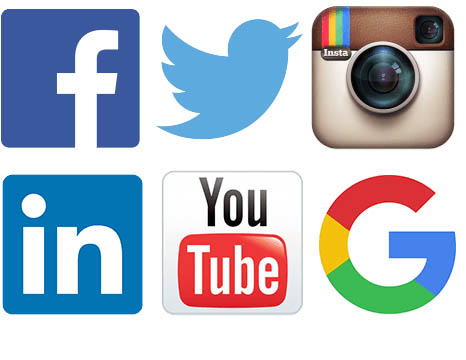 Why Should You Choose Comtek To Do Your Social Media Marketing?
Our highly trained and certified social media consultants deal with all social media sites and advertise on your behalf to help you for achieving business goal and objectives. We offer valuable services like:
Build your online presence and reputation
Grow your Brand visibility
Improve number of Business Leads
Reach to larger audience with accuracy
Our digital marketing plans offers tremendous value which will ensure you are engaging your target audience and building relationships that add value to your brand and translate into long term business objectives. In short, Comtek is truly your one-stop source for all your digital marketing needs at an affordable price. Fill out the form on this page or call us for a fast free written quote.
Custom website design | Website marketing | Digital marketing | Social media marketing | Content writing | Video marketing
Verify the accuracy of your listing on Google and other sites for free.
Don't let errors cost you customers