Your business website is your image online and that's why it is important to have the best looking website.  More than 90% of your future clients will find you using an online search engine or social media site.  Given that the first impression is the most important one, you can not afford not to have a professional looking site. Web development is not only a technical service, it is also an art form.  At Comtek, we have been helping business with their online image since 2000. We are a full service website design and website marketing company in Orange County.
Some of the web development services we offer include:
custom website design
responsive website design
eCommerce sites
website requiring large databases
websites to stream large audio and video files
live broadcasting website
directory and event websites
Following are the open source platforms we specialize in:
• WordPress – an open source content management system (CMS) and blogging engine
• Drupal – a highly user friendly platform to create and develop framework.
• Joomla – one of the best content publishing frameworks that can be used independent of the CMS.
• Magento – it's an E-commerce platform written in PHP.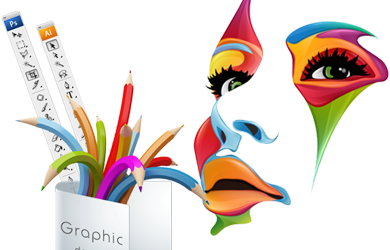 When it comes to website design, different talents are needed to make a successful project. We will discuss your website in details with you. Then our website designers and graphic artist will have a meeting to discuss your projects.  We usually show you several mockups of your future website to get your approval on the theme design.  Once we have your approval of the mockup site, our website developers will start coding each part of the website.